ทัวร์เกาหลี ญี่ปุ่น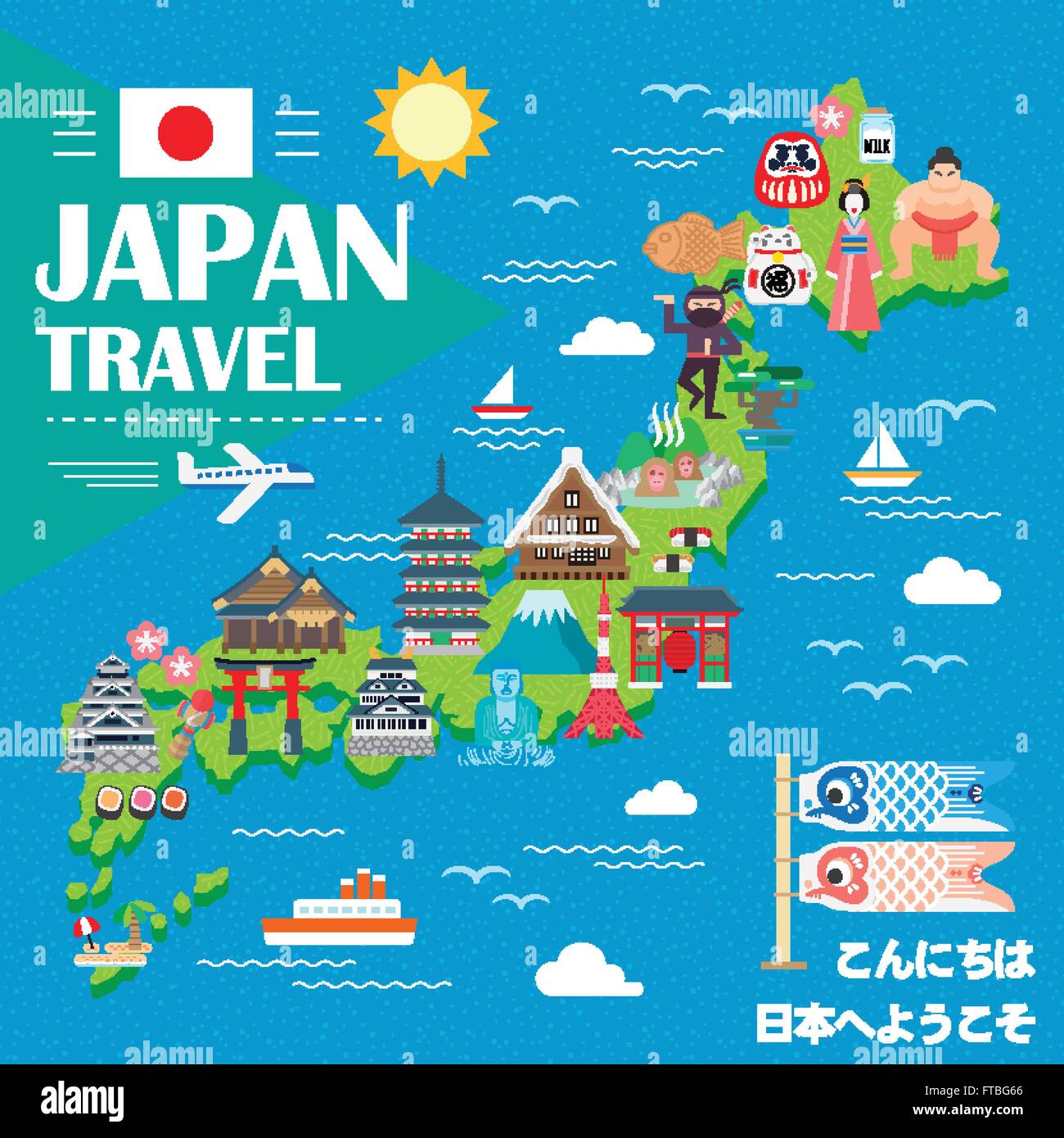 A Few Questions On Finding Important Aspects For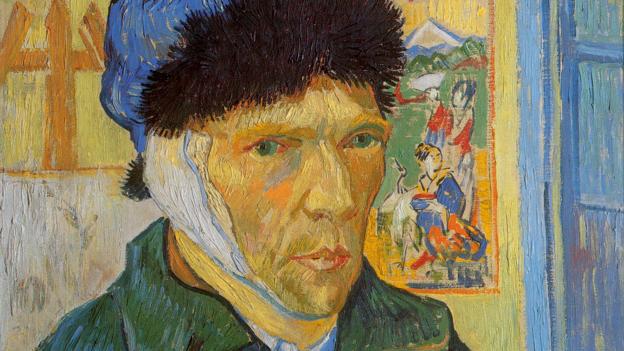 Home / Travel Travel Japan in Super-Cute Style on the Hello Kitty Bullet Train Travel Japan in Super-Cute Style on the Hello Kitty Bullet Train If you're a fan of Japan's super-cute Hello Kitty character, a ride on the new Hello Kitty-themed shinkansen might just make it to the top of your bucket list. Due to make its first journey on June 30, 2018, the bullet train's exterior and interior will be decked out in all things pink and adorable. The Hello Kitty character (full name, Kitty White) was designed by Yuko Yamaguchi for Sanrio in 1974 and represents the culture of cuteness in Japan, known as kawaii. Now a multi-billion-dollar phenomenon, the white cat—with no mouth and a pink bow—is recognized all over the world. The new Hello Kitty Shinkansen is the latest venture for the mega-brand and will be operated by the West Japan Railway Company . It will transport passengers between Shin-Osaka Station in Osaka Prefecture and Hakata in Fukuoka Prefecture, making stops to other Japanese cities along the way. Recently released mock-up images show how the bullet train exterior will feature a giant pink ribbon down the length of the carriages. Inside, the adorable feline mascot makes an appearance on the pink walls, floors, as well as the seat arm- and headrests. There'll even be a Plaza carriage, complete with shopping areas, a bar, and a photoshoot area where you can commemorate your journey with a snap beside the kitty herself.
For the original version including any supplementary images or video, visit https://mymodernmet.com/hello-kitty-bullet-train/
Some Emerging Answers For Reasonable Solutions In
Additionally, ANA's Suite Lounge restaurant at Haneda International Airport will serve grunt meunière with fresh tomato sauce and garlic flavor pistou in June, grilled hairtail fish and shiitake mushroom in July, and sauteed chicken flavored with coconut "creole" in August. Over the next six months, ANA will also serve 76 different types of kokushu (Japanese sake, shochu, and millet brandy) at the Haneda, Narita, and Kansai airport lounges. For Haneda International, Haneda Domestic, and Narita International Airport lounges, each will serve different types of kokushu every month for six months. As for Kansai International Airport, it will first introduce two types and change after three months. As part of this campaign, ANA has created "SELECTRAVEL," an in-flight program introducing the beauty of Japan from a non-Japanese point of view, available in English, Chinese, and Japanese. It offers two itineraries for each local area, giving travelers options of what they would like to experience. For the Kyushu series, a new episode will be uploaded every month featuring exciting travel experiences available within the region. The "SELECTRAVEL" program can also be accessed online at ana.co.jp/en/jp/tastesofjapan/hokkaido/kinai_tv.html. ANA is also featuring Kyushu in its in-flight magazine, "WINGSPAN," to highlight the exciting travel experiences within the region. Available in both English and Chinese, the magazine first introduced the background of Kyushu in March. April and May's editions were dedicated to showcasing the events and sightseeing that travelers can actually experience in Kyushu.
For the original version including any supplementary images or video, visit https://japantoday.com/category/features/travel/ana-to-feature-kyushu-as-part-of-%27tastes-of-japan-by-ana-explore-the-regions-%27
ทัวร์เกาหลี ญี่ปุ่น